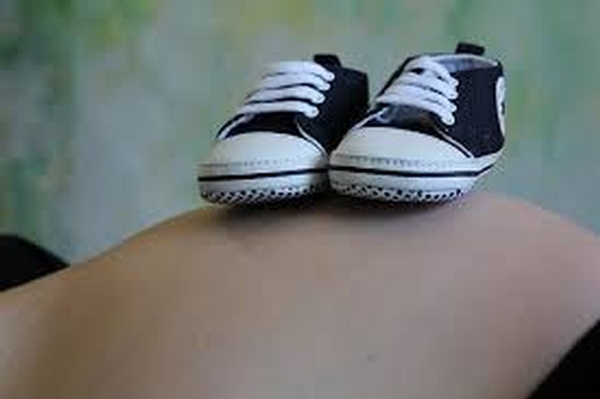 Diet in First Trimester is Key for Babies
20th October 2016

Diet in First Trimester is Key for Babies
We came across an interesting article recently in relation to diet in the first Trimester.
Environmental exposures in the first trimester of pregnancy have been linked to permanent health effects on the offspring, a conference in Dublin has heard.
The first 1,000 days of life, from conception up to two years of age, have been identified by medical experts as a unique 'window of opportunity' where getting nutrition right can have a profound and long-lasting impact on the health of an individual.
The first trimester is the most sensitive time with regard to environmental exposures, such as excess maternal weight gain and poor nutrient intake, said Dr Emily Oken, Associate Professor in the Department of Population Medicine at Harvard Medical School.
Talking at the annual First 1,000 Days medical seminar in Dublin, Dr Oken said there was a need for better support and awareness for expectant mothers. At the seminar, held in association with the Irish Nutrition and Dietetic Institute, she discussed the long-term benefits of good nutrition during pregnancy.
Dr Oken joined Prof Michael Turner, National Lead for the HSE clinical programme in obstetrics and gynaecology, and Dr Aileen McGloin, Communications Manager for Digital and Health, safefood, to address almost 200 Irish healthcare professionals who attended the conference, which is part of a programme designed to encourage behavioural change in the approach taken to early life nutrition in Ireland.
Dr Oken has participated in Project Viva, an ongoing longitudinal pre-birth cohort study. Dr Oken provided some insights on the benefits of maternal oily fish consumption on offspring's cognitive development. Dr Oken said: "The nutrition a baby receives in the womb, during the first trimester in particular, has a lasting effect on their cognitive development and risk of obesity, type 2 diabetes, heart disease and stroke in later life. Our research shows that moderate fish consumption during pregnancy showed no detrimental effects on the offspring and can actually benefit their language and visual motor skills in the early years of life."
Prof Turner said: "The growing rate of obesity in Ireland among adults, children and infants is having a severe impact on contemporary obstetrics."
Pic: Prof Michael Turner